Military Patches
Welcome to our Military Patches category page, where you can discover a wide range of patches that pay homage to the rich history and valor of the U.S. Military service branches. Our collection is unmatched. You are sure to find the perfect patches to showcase your support and pride for the Army, Navy, Marine Corps, Air Force, Coast Guard, and Space Force.
Commemorating Service Branches:
Each patch represents a unique service branch, symbolizing the dedication and sacrifice of the brave men and women who serve. Whether you're a veteran, a current member of the military, a proud family member, or an admirer of their incredible contributions, our military patches allow you to honor and celebrate their legacy.
A Variety of Designs:
Our selection features an extensive array of designs, including actual crest or squadron insignias, unit emblems, moral patches, flags, and more. We feature military patches from WWII, the Korean War, Vietnam War, Gulf War, War in Afghanistan and the Iraq War. Our goal is that you find the patch that commemorates your specific service, branch, and sacrifice for this great country.
Premium Quality and Craftsmanship:
We are aware of how crucial it is to produce patches that accurately convey the pride and importance of the service branches. Because of this, we carefully craft our patches utilizing premium fabrics and detailed embroidery processes. Each patch is built to last, providing a strong and long-lasting reminder of your support.
Shop with Confidence:
You can shop with confidence knowing that you're getting a product that satisfies the highest standards of quality when you choose our military patches. We are committed to providing patches that accurately represent the brave men and women of our service branches.
These patches serve as a reminder of the courage, honor, and dedication embodied by those who have served and continue to serve.
Officially Licensed by the US Military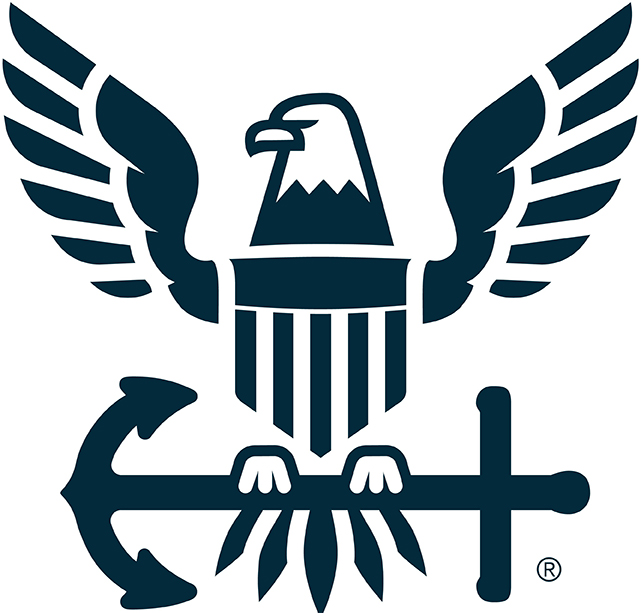 The extent of U.S. military service emblems is massive. With six service branches, the military is responsible for many moments that were critical in U.S. history. The Air Force, Army, Coast Guard, Marine Corps, Navy, and Space Force are what make up today's modern military branches and are part of the fundamental fabric of our nation.
In the United States, keeping the peace is the military's primary responsibility. It protects the general welfare of the country and, more specifically, the safety of the American citizens living there. The keeping of this peace is, of course, beneficial to many, ensuring that people are able to experience stability and freedom for years to come.
The Army operates as our country's first responders. They provide a prompt land-based response anywhere where their support is needed at home and all over the world. Not only do they provide physical support, but the army is responsible for a significant amount of research that helps advance the world as a whole.
The US Navy, Marine Corps & Coast Guard
The US Navy, Marine Corps, and Coast Guard protect our seas so that trade remains open to the world. Additionally, they fight global piracy, which prevents the price of goods from skyrocketing. They also patrol and protect American waters so that we can maintain our freedom as a country.
Not only does the Air Force protect our airspace, but they also provide us with reliable weather prediction, important research involving lasers, drones, and other aerial technology, and plays an important part in global humanitarian relief.
Space Force
As the newest branch, the space force is meant to handle all things space. They are now responsible for conducting global space operations and critical research.
All of these forces make up a critical part of the country's past, present, and future. Our service members' continual sacrifice is why we work so diligently to create patches that memorialize them and their impact on this great nation.