Another celebrity has stepped forward to give her approval of our Military Patches! We can't believe how lucky we are to have Mona Lisa give her approval! Check it out below!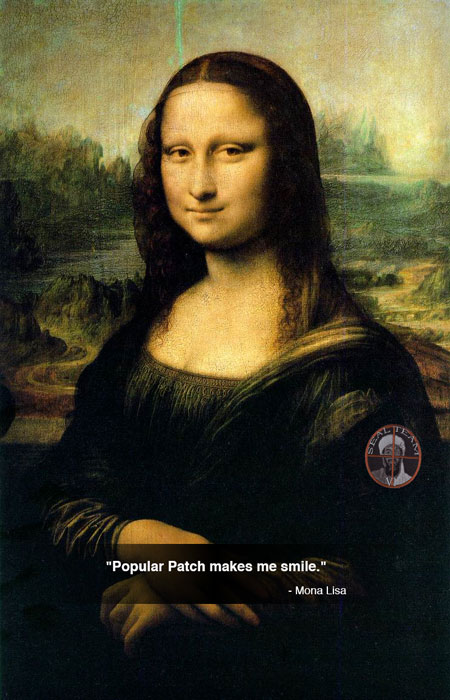 "Popular Patch makes me smile."
- Mona Lisa
We are so glad to have these people step forward and endorse our military patches! If you have any other people that you know that would like to endorse us please let us know!
Recent Posts
The Navy has its share of ceremonies and traditions that date back centuries in the western arena of …

The Domain of the Golden Dragon is type of highly coveted award granted to the crew members of the U …

The Cuban Missile Crisis was a thirteen-day period during the Cold War where mankind came closestto …